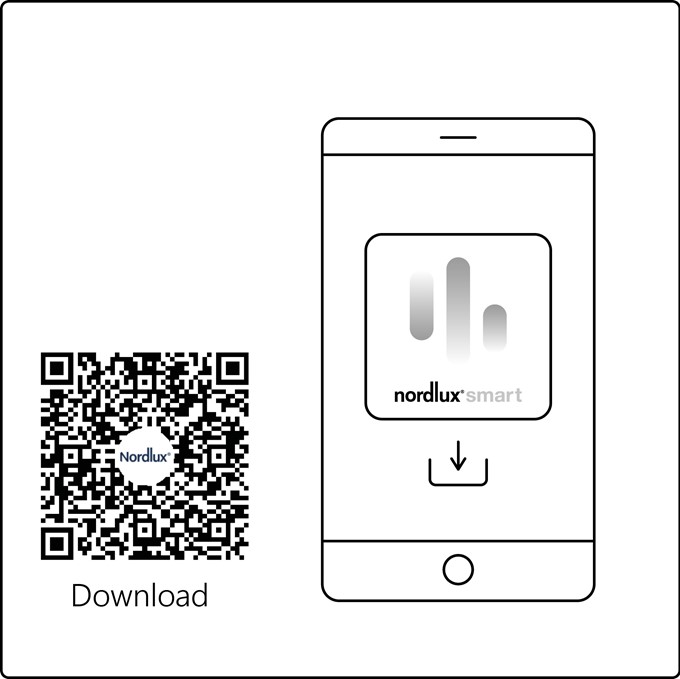 Step 1
Download the Nordlux Smart app from the App Store or Google Play.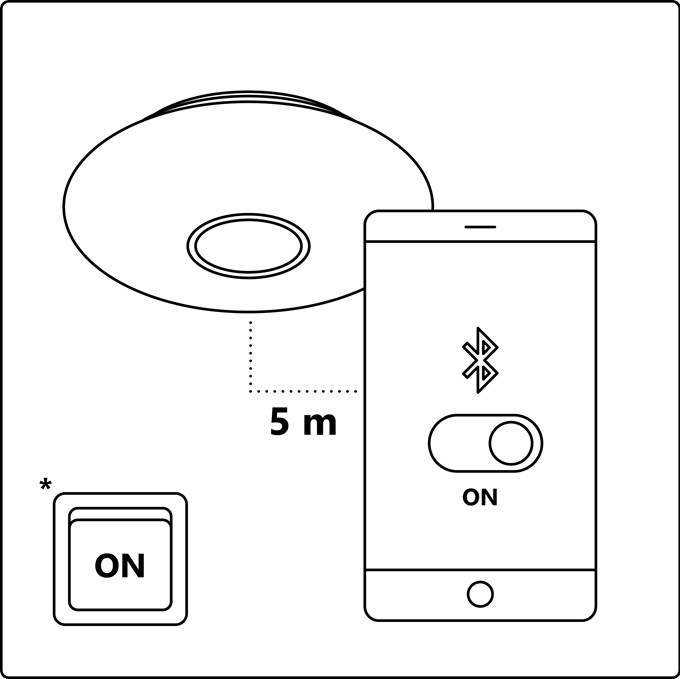 Step 2
Turn on Bluetooth on your device. Distance to Smart Djay is up to 5 meters. *Remember to turn on the lamp.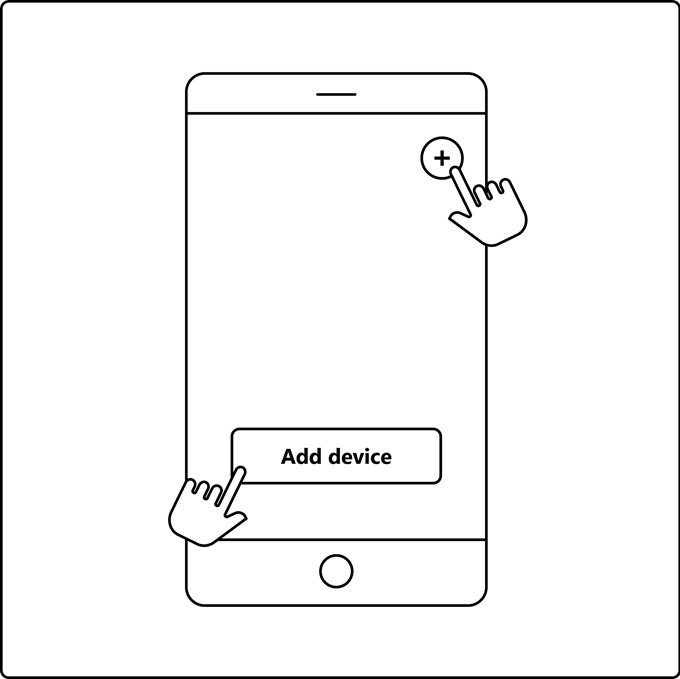 Step 3
Open the Nordlux Smart Djay app and tap the plus icon in the top right corner or "Add device".