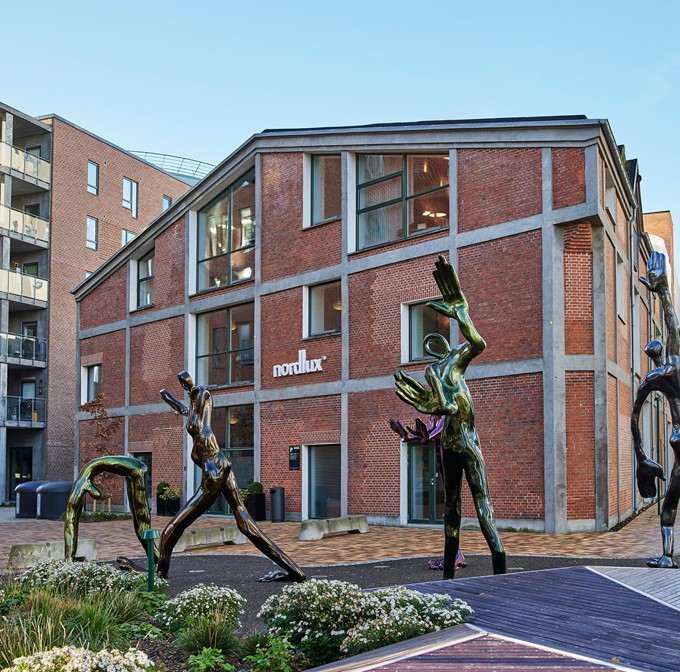 Become part of the team
Are you looking for a job at one of the leading lighting supplier companies in Europe, then please keep an eye on Facebook, LinkedIn, and here, where we regularly announce current job listings.
Unsolicited applications
We are always looking to expand our team with new talent in different areas of the organization. Don't hesitate to send your application or contact us here:
Nordlux Group
Østre Havnegade 34
DK-9000 Aalborg
T +45 98 18 16 11
[email protected]
About us
At Nordlux we love celebrating successes - and we are not afraid of taking on a challenge. Our enthusiasm is expressed in our team spirit and the close cooperation across the organization.