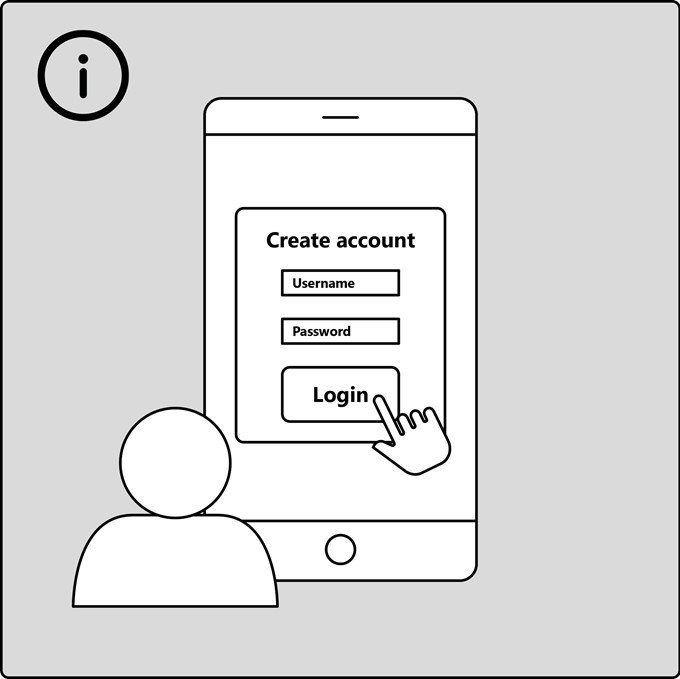 Info
To use all the functionalities of the Nordlux Smart system (Light Scheduling, Vacation Mode, Timers, Voice Control and Sharing settings), you have to create a user and log in.
Step 1
Download the Nordlux Smart app from the App Store or Google Play.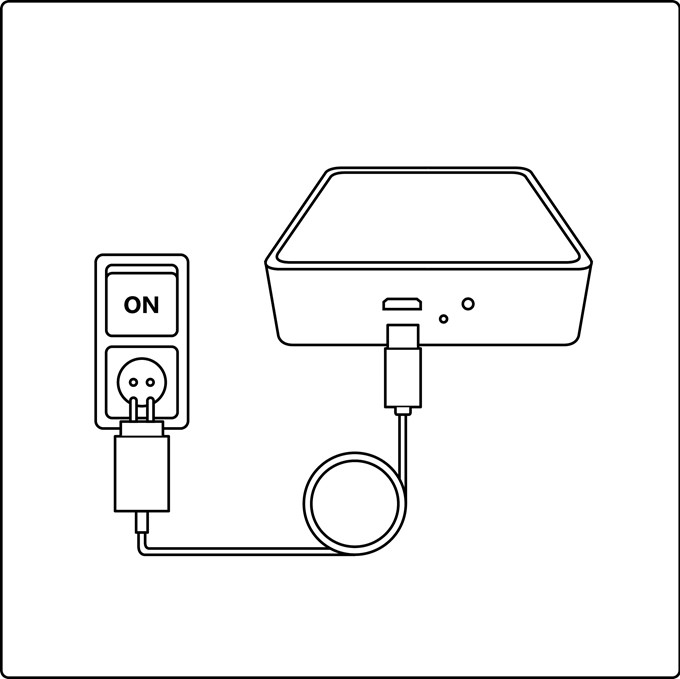 Step 2
Connect your Smart Bridge – remember to turn on the switch.