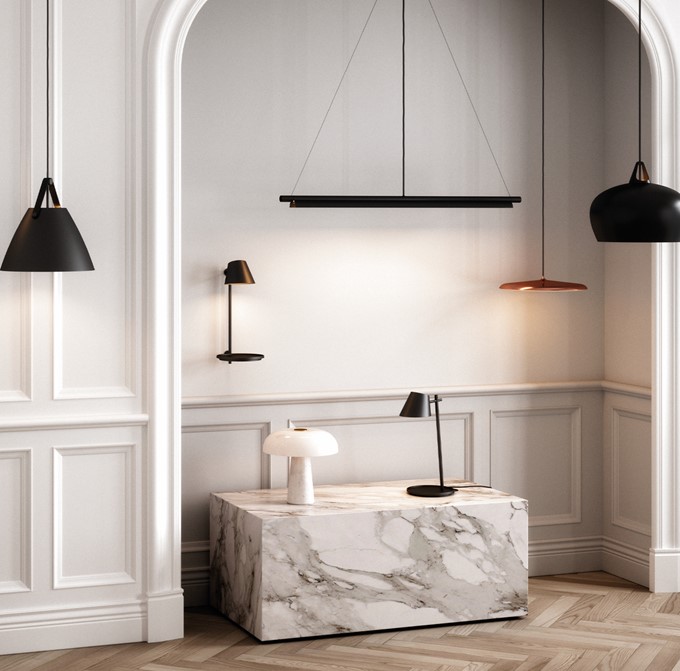 Images and press kit
Welcome to Nordlux Group press room. Thank you for your interest. You can find here information about the company, our brands, and press releases. A press login gives you access to our image database, where you will find high-resolution product and environmental images, as well as sales texts. If you do not have a press login, please feel free to contact us.
You are more than welcome to contact us if you need further information, statements, or the like.